ANTIGUA AND BARBUDA NOMAD DIGITAL RESIDENCE PROGRAM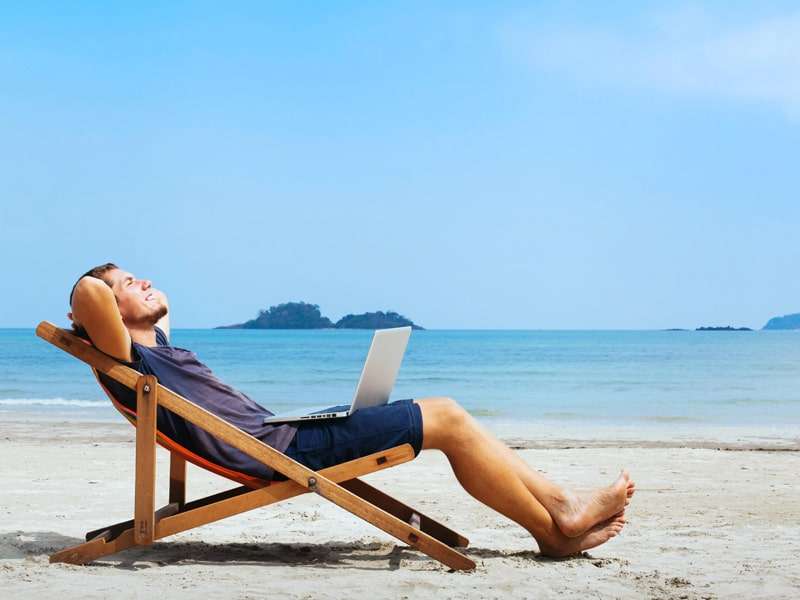 Antigua and Barbuda welcomes investors and entrepreneurs who are looking to stay longer in the country. It is offering a long-stay visa through its Nomad Digital Residence (NDR) program.
The program is designed for those whose work can be done remotely, and want to do so from a safe Caribbean country. The country allows many entrepreneurs to maintain access to modern facilities and amenities, including reliable telecommunications infrastructure.
Eligible applicants will be granted a special-resident authorisation that will be valid for up to two (2) years from the first instance.
Download the brochure:
To find out more about the programme, you may download the brochure below.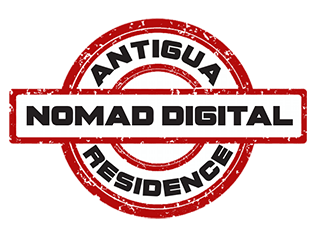 Fees and Application
For those who want to proceed with the application, a non-refundable NDR visa fee is payable with the application.
Fees are:
US$1,500.00 – single applicant
US$2,000.00 – couple
US$3,000.00 – a family of 3 and over
The applicant(s) will be informed through email of successful application.
Fees are to be paid through credit card as shown on the application form.
A receipt will be issued for the applicant and declared dependents. The receipt should be included with the application.
Requirements
Applicants will be required to show evidence that necessary non-refundable fee was paid for each each applicant and/or qualified dependents.
A passport photo of each applicant: 2 x 2 inches (51 x 51 mm); head must be between 1 -1 3/8 inches (25 – 35 mm) from the bottom of the chin to the top of the head
A copy of the biographical data of passport
A certificate indicating medical insurance coverage for the period of the intended stay in Antigua
Police clearance for each applicant over the age of 16
Proof of relationship to dependent(s) for whom the application is made by the main applicant
Evidence of employment, including self-employment
A declaration by the main applicant, certifying the following:
(a) expected income of no less than US$50,000 or the equivalent in other currencies, for each year of the 2 years in Antigua, and;
(b) that he/she has the means to support himself/herself and the dependants during their stay in Antigua and Barbuda.
Where to Apply
Applications for the Nomad Residence Visa may be assisted and submitted by our qualified experts : contact us