Investment Projects of Antigua and Barbuda Government
Nowadays, it is very difficult to find a solid, reliable, and trustful investment partner as well as profitable projects that would allow you to sleep well at night.
Nevertheless, Antigua and Barbuda offer the opportunity to participate in government investment projects. These exclusive business opportunities will allow you not only to have confidence in your future but also obtain a good return on your investment.
If you would like to invest in government projects, receive professional advice as well as be assisted in every step of your investment process, feel free to get in touch with our team.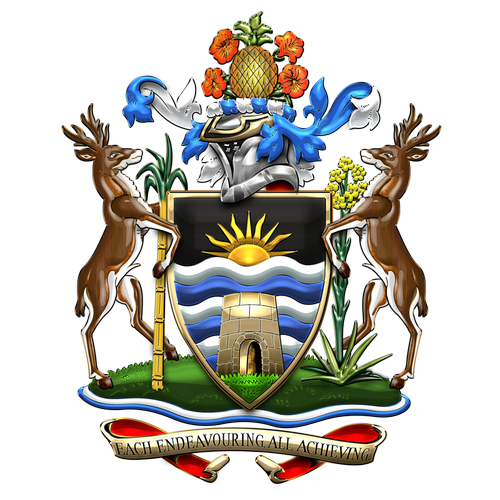 Are you interested in investing in
Antigua and Barbuda?