ANTIGUA AND BARBUDA COMPANY FORMATION
Are you looking to establish a local presence in Antigua and Barbuda, or perhaps setup operations in the country?
Both options are possible and our team can advise and help facilitate the process ti help make it hassle-free for you and your business.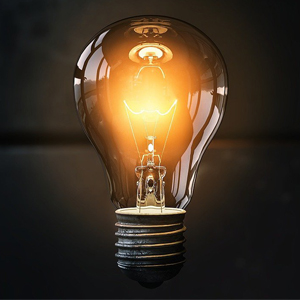 International Business Corporations (IBC)
If you have plans to set up a subsidiary of your global operations in Antigua and Barbuda, we can help in setting up what is known as offshore companies.
By incorporating your business in Antigua and Barbuda, your business may enjoy the following benefits:
IBCs are permitted to conduct international business free of any tax in Antigua
No requirement to file accounts
Privacy as ownership is not publicly disclosed
Have the option to establish a physical office in Antigua
Freedom to bank anywhere
Can be set up within approximately 7 days
Locally Incorporated Companies
If you wish to embark in local operations catering to Antigua and Barbuda market, we can help facilitate in setting up onshore companies.
It is the best option for businesses looking to conduct local businesses in Antigua. Our team can help set up your local presence in the country.
Here are some of the benefits: