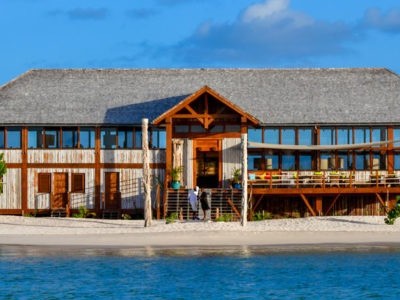 Barbuda Belle is a Boutique Hotel located on the most beautiful beach in the Caribbean. Its beauty and remoteness will transform your stay into a peaceful getaway. This family owned Hotel takes pride in highlighting the beauty of the Island of Barbuda with its nature friendly concept and with its gourmet seafood restaurant, The Mangrove, with a predominance of local products prepared by our French chef.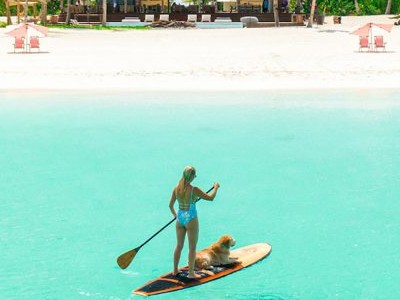 Barbuda Ocean Club, a private residential resort community in the heart of the spectacular Eastern Caribbean. Marked by year-round warm temperatures and cool ocean breezes, it's a place of "barefoot sophistication" where shoes are optional but smiles are not. Developed by Discovery Land Company, Barbuda Ocean Club delivers an unparalleled family-oriented, adventure lifestyle for discerning residents. Miles of beach, world-class golf, ocean adventure, personal service and incredible opportunities for family fun. Come play!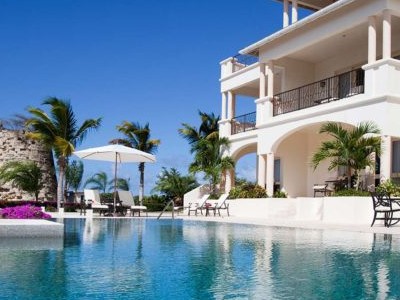 Tucked on 17 acres of stunning tropical gardens on the sunny northwestern coast of Antigua, Blue Waters Resort exudes the sort of easy, effortless elegance that can only come through decades of expert management.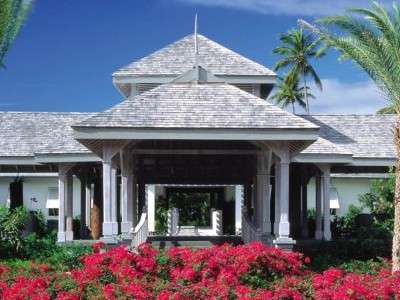 Carlisle Bay is one of the most talked-about hotels in the Caribbean and winner of many prestigious accolades including being voted one of the top 25 hotels in The Readers Spa Awards 2011 from Conde Nast Traveller.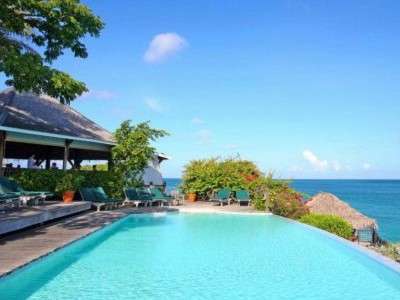 Cocobay offers many unique experiences for the most discerning traveler, providing a blissful atmosphere among its gingerbread fretwork, sandy beaches and plantation-style Caribbean chic.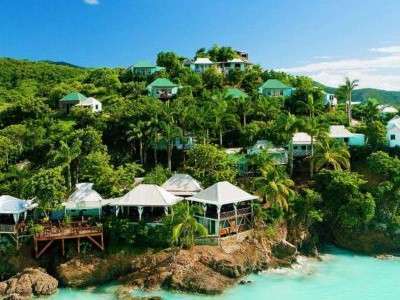 Cocos Hotel situated on a bluff overlooking the turquoise waters of the Caribbean Sea. The quiet resort is a unique collection of 30 individual wooden cottages with breathtaking panoramas built by local craftsmen. Meals are served in a casual and romantic all Inclusive restaurant with a la carte menu and amazing ocean views.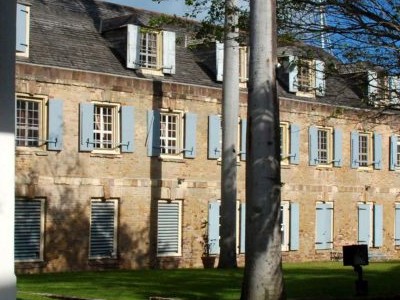 Copper & Lumber Store Historic Inn
Experience another age, centuries away when you step inside the Copper and Lumber Store Historic Inn in Nelson's Dockyard National Park, English Harbour Antigua. Located in the heart of a World Heritage Site, the historic inn is a beautiful intimate boutique Hotel where the laid back culture and charm of the Caribbean melds with the colonial history of Antigua creating a romantic and unique setting.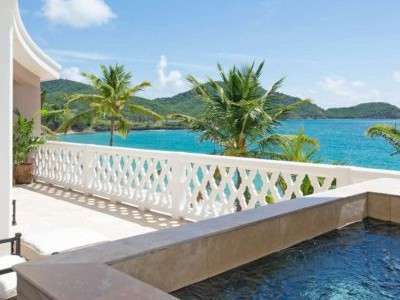 Welcome to Curtain Bluff, Antigua, consistently ranked among the finest resorts and tennis centers in the world. A perfect destination for weddings, family gatherings and spa holidays. With a beach on each side: one is calm, ideal for swimming and water sports, the other beach is washed by ocean surf.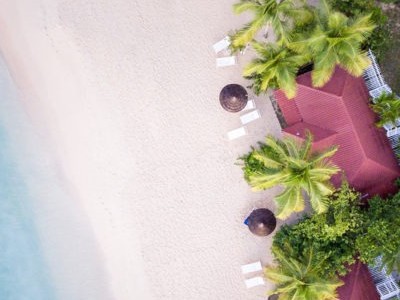 With three romantic open-air restaurants, one grill and three welcoming lounges, it's not necessary to leave Galley Bay. Live entertainment, cocktail parties and Caribbean barbecues fill the tropical evenings. It is a pleasure to relax by the dramatic cascading waterfall and swimming pool as if by a natural mountain spring. There are jogging trails, bicycles, and tennis courts for the energetic.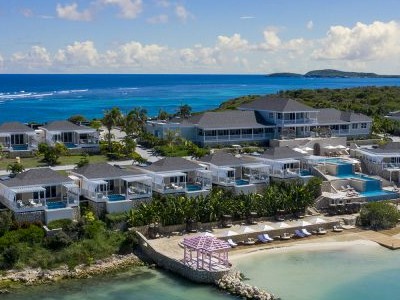 Experience a new era of all-inclusive while taking in the romantic atmosphere, gorgeous beach and island views.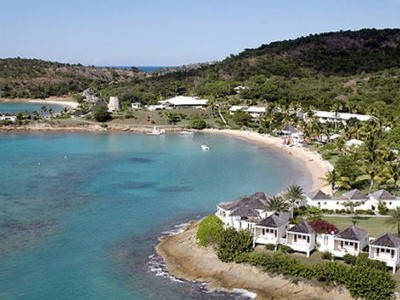 If you're looking at all-inclusive hotels in Antigua searching for a special Caribbean hideaway then the Hawksbill by rex resorts is the hotel for you. Set in 37 acres of landscaped tropical gardens directly at the beach, Hawksbill by rex resorts is one of those Antigua hotels that you'll never want to leave.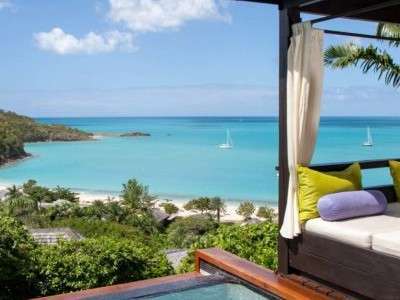 Welcome to Hermitage Bay; a privately owned, luxury, all inclusive, 5-star boutique hotel on the west coast of Antigua with twenty seven individual suites set in beautiful tropical gardens on the beach and hillside of a stunning natural bay.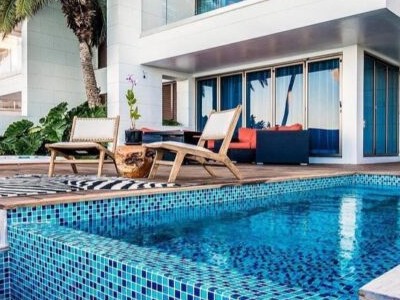 Hodges Bay Resort & Spa is an exclusive beachfront resort and spa in Antigua has become the go-to celebrity destination for luxury and anonymity.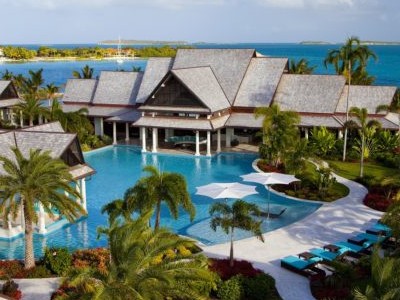 Set in one of the most beautiful, undisturbed places in the world, Jumby Bay, A Rosewood Resort is an island of simple pleasures. Reachable only by boat, and with no cars in sight, this private isle of white-powdered beaches and winding bicycle paths is a one-of-a-kind hideaway known, quite simply, as the finest resort in the Caribbean.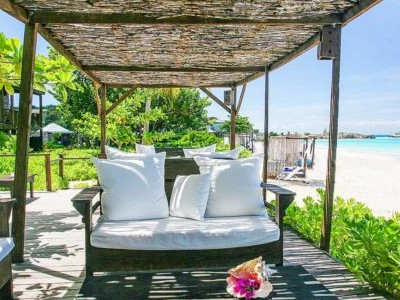 Your room or cottage is a short walk away from the azure waters of the Caribbean Sea, and on a clear day, the horizon is graced with the outline of the neighboring volcanic isle of Montserrat. Our intimate, yet all-inclusive property is the equivalent of romance personified.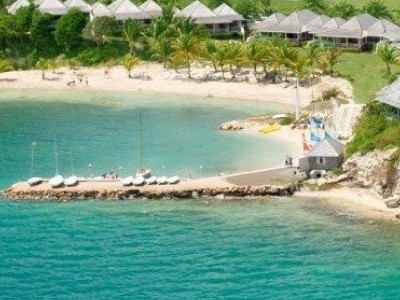 The hotel's spacious hillside suites and beach cottages offer stunning views of a tropical coastline across a tranquil bay and out to a barrier reef of gleaming turquoise. Nonsuch Bay promises guests a truly authentic and idyllic luxury Caribbean beach hotel experience.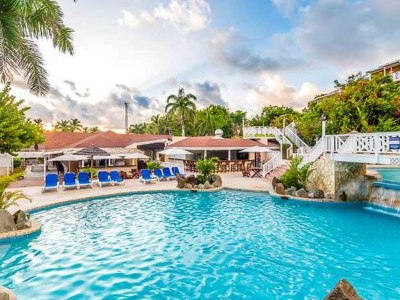 Pineapple Beach Club Antigua is located in a tropical hideaway where the beach curves in a perfect quarter-mile arc of brilliant, powdery white sand. Pineapple Beach Club Antigua offers Caribbean-style accommodations amidst 30 acres of lush gardens. Guests can swim in the resort's two freshwater pools, enjoy the complimentary non-motorized watersports, or dine at one of the seaside restaurants.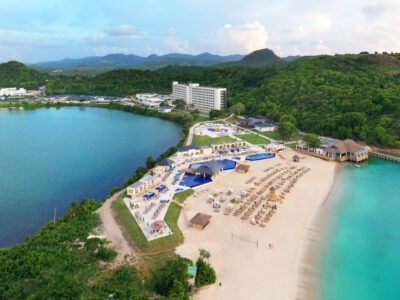 Royalton Antigua Resort & Spa

Get the celebrity treatment with world-class service at Royalton Antigua Resort and Spa – All Inclusive Located in Five Islands Village, Royalton Antigua Resort and Spa – All Inclusive has a restaurant, bar, garden, and free WiFi throughout the property. This 5-star hotel offers a kids' club and a concierge service. The hotel has an outdoor swimming pool, fitness center, evening entertainment and a 24-hour front desk.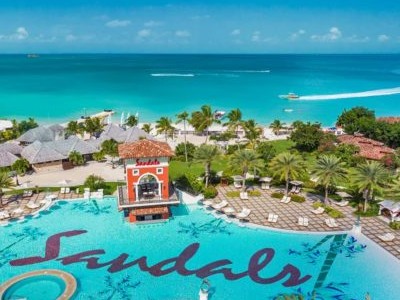 Sandals Grande Antigua Resort & Spa

Voted the "World's Most Romantic Resort" year after year, Sandals Grande Antigua is located on Antigua's best and most famous beach, Dickenson Bay. Explore the Caribbean Grove, a charming seaside garden oasis graced by meandering pathways, majestic palms and cooling tradewinds.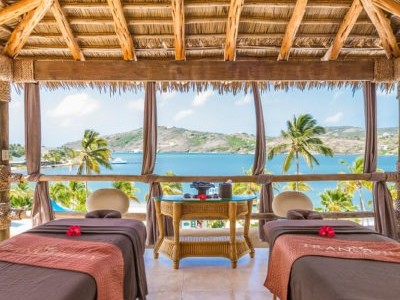 Tucked away on a secluded 100-acre peninsula on the southeastern coast of Antigua, the St. James's Club Resort & Villas exudes a casual, club-like ambiance. With two white sand beaches, six swimming pools and a range of facilities and activities available, this resort is great for couples, families and singles.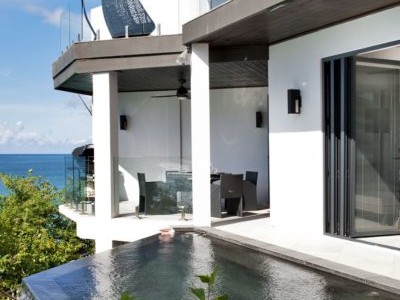 Set on a sunset-facing bluff on Antigua's glorious west coast between Darkwood and Ffreye's, two of the island's most beautiful beaches, Tamarind Hills takes five star luxury to new heights. This stunning collection of freehold beachfront and ocean-view villas and apartments is beautifully designed for contemporary and stylish Caribbean living.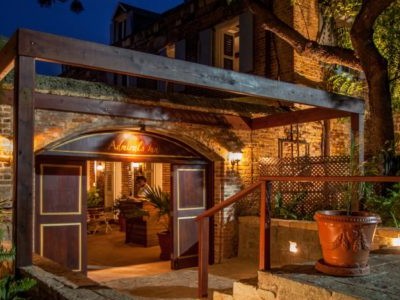 The Admiral's Inn is located within the walls of the historic Nelson's Dockyard at English Harbour with our own waterfront areas and courtyard. 15 twin or queen bedded rooms, each with a private bathroom and shower. The rooms vary in size and character according to their location in the old brick building.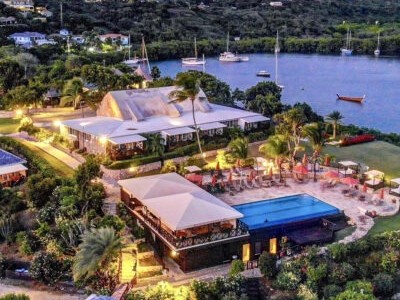 The Boom at Gunpowder Suites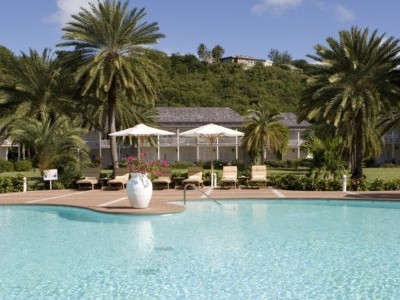 The Inn at English Harbour

The Inn has only 28 rooms built on 19 acres of seaside land, inducing a true sense of privacy and seclusion. Set on a postcard-lovely bay on the island of Antigua, this split-level resort features a hilltop building overlooking English Harbour and the picturesque waters of the Caribbean Sea. The Hotel has its own white sandy beach, with a small but lovely private dock.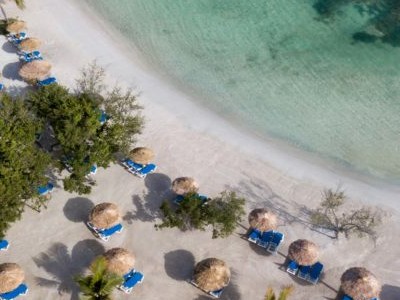 The Verandah Resort & Spa

Experience the breathtaking beauty of Antigua at a vacation destination with something for everyone. An oasis of tranquility and amenity located on 30 beachfront acres, The Verandah is the perfect place for a romantic wedding, honeymoon or family getaway. Situated amongst a backdrop of lush green gardens, stunning tropical views and a shimmering turquoise sea, the incredible All-Inclusive blend of engaging activities, delectable cuisine and entertaining nightlife allows you the luxury to do it all, or nothing at all.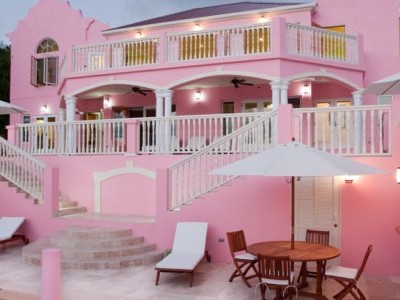 The Villas at Sunset Lane

From the time the first sunbeam shimmers on your face to the last sip of your final cocktail, you are guaranteed to have the perfect relaxing Caribbean vacation with us. Nestled beautifully on a hillside surrounded by the richest of colors and natural fauna you will find your home away from home – the Award-winning Villas at Sunset Lane.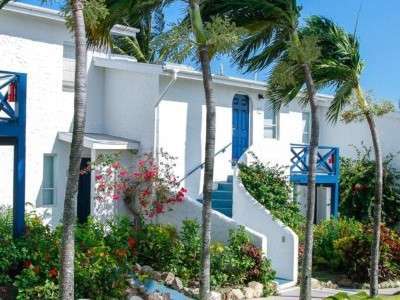 A wonderfully peaceful Antigua hotel haven. Whether you're traveling to our lovely island for business or leisure we'll give you a genuine, warm Caribbean welcome. Perfect for newly-weds, couples and business travelers, Trade Winds Hotel is a haven of tropical peace and tranquility. And it's only a few minutes' walk to the beach.